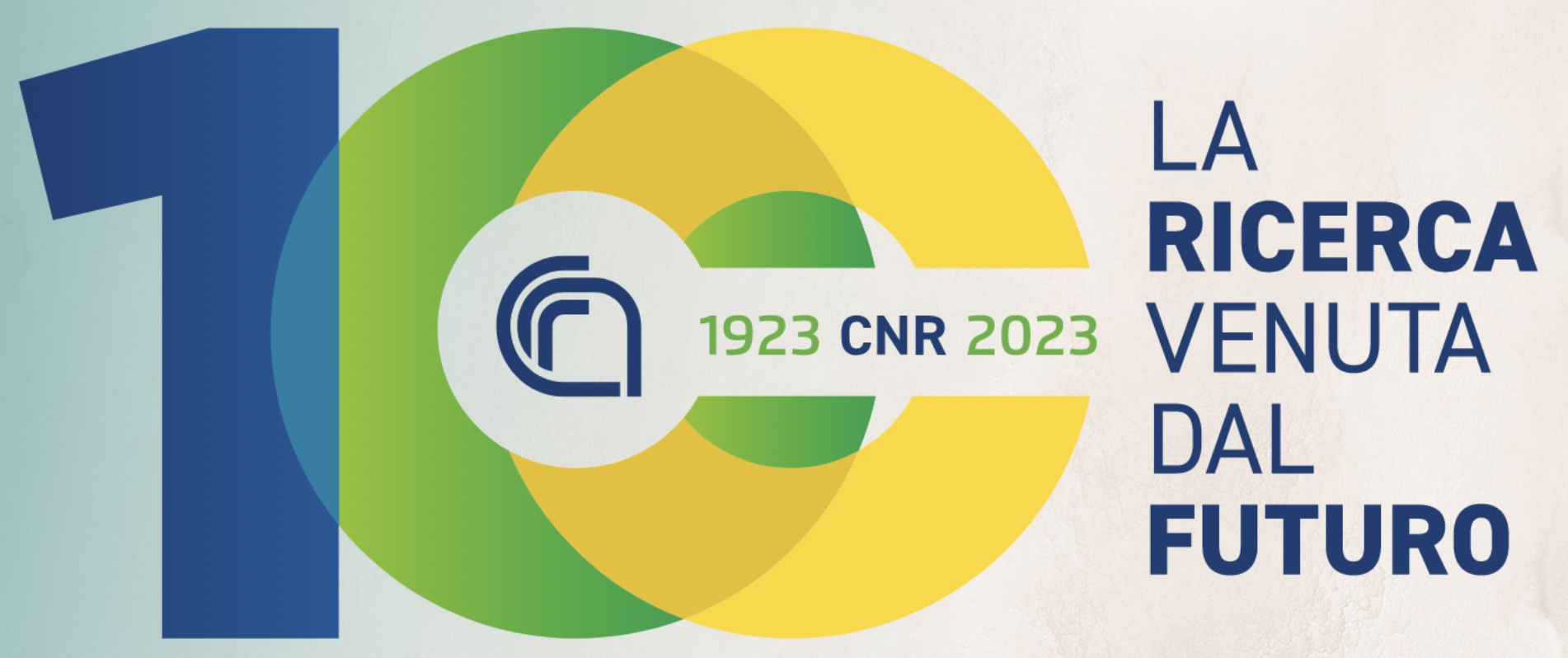 CONDOR at CNR 100th birthday
On May 19th, 2023 in Bologna, the National Research Council of Italy (CNR) celebrates this year its first century of activity.
CNR researchers will contribute actively to celebrate the anniversary. The initiatives include a series of lessons with a multidisciplinary approach to introduce students to STEM disciplines by narrating "from the inside" the life and adventures of great scientists.
During the event, CONDOR will be presented with a poster in order to share with the community the innovations that the project will bring.
Find out more information for the event (in Italian version) on the flyer (here) and at CNR website (here).
.