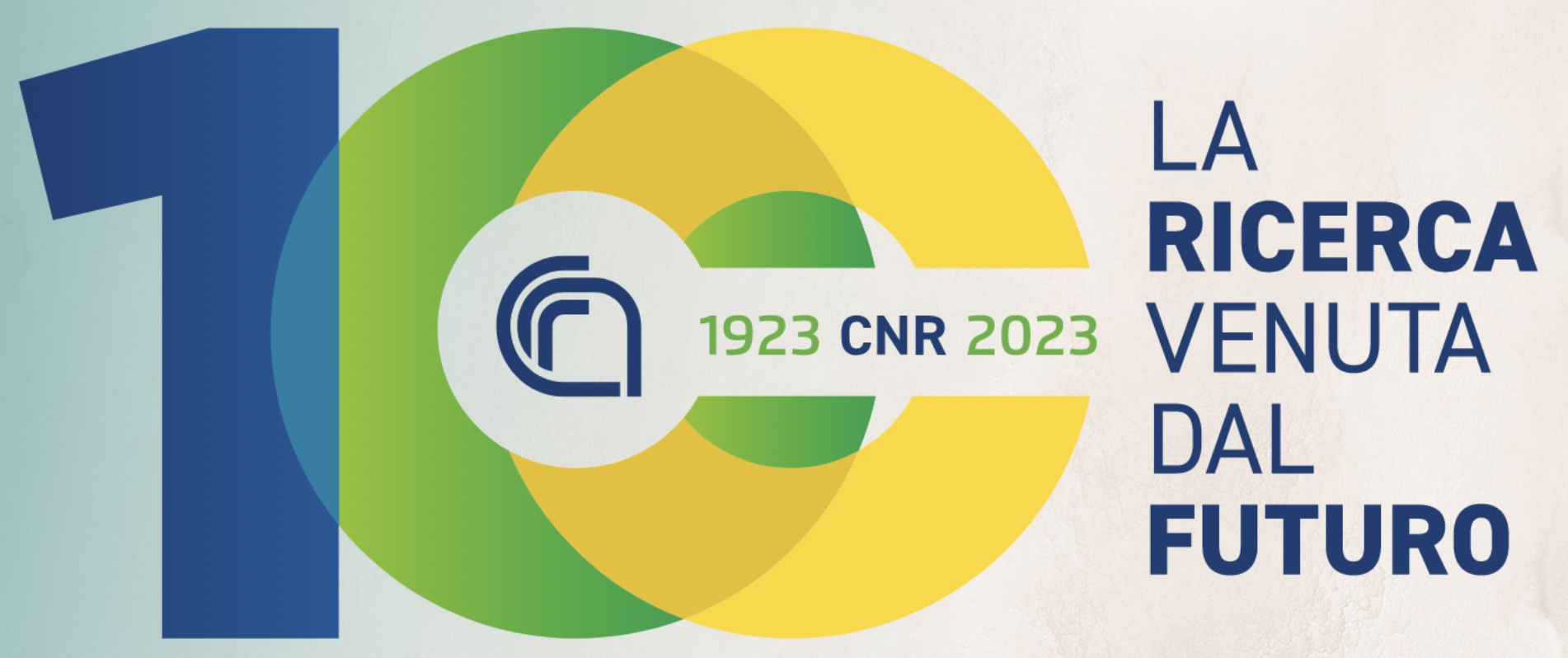 CONDOR AT CNR 100TH BIRTHDAY (UPDATED)
On 27th of October 2023 in Bologna, the National Research Council of Italy (CNR) celebrates the 100th anniversary of its founding. Originally planned in May, the event has been rescheduled due to the devastating flooding impacted wide areas of the region at this time.
The programme still remains the same as initially announced and it is available here.
During the event, CONDOR will be presented with lab activities to share with the community the innovations that the project will bring.
The participation is free of charge but a registration is required (here).
.