CONDOR at European Researchers' Night 2023
Among the events that will be held simultaneously in 25 countries across Europe, on 29 September 2023 in Bologna, Italy, researchers from our consortium partners University of Bologna and Institute for Organic Synthesis and Photoreactivity of the National Research Council of Italy (ISOF – CNR) will participate at the European Researchers Night 2023. During the event, Condor project will be presented.
The  European Researchers' Night  is an initiative promoted by the European Commission since 2005 which involves thousands of researchers and research institutions in all European countries every year. The initiative takes place every year throughout Europe and neighboring countries on the last Friday of September. The objective is to create meeting opportunities between researchers and citizens to spread scientific culture  and  knowledge of research professions  in an informal and stimulating context. 
For visitors of all ages the event is a precious opportunity to look closely at the fascinating world of research, to explore a range of solutions to the major problems of today's society and to discover the new frontiers of science. More specifically, the European Researchers' Night aims to:
bring research and researchers closer to the public
promote excellent research projects across Europe and beyond
increase the interest of young people in science and research careers
showcase the impact of researchers' work on people's daily lives
Events include live scientific experiments and demonstrations, exhibitions and guided tours, conferences and educational seminars, shows, concerts and artistic performances. Our partners are preparing a variety of educational activities presenting CONDOR with a poster and thought interactive experiments.
Don't miss the chance to learn more about CONDOR objectives and progress. Join us there!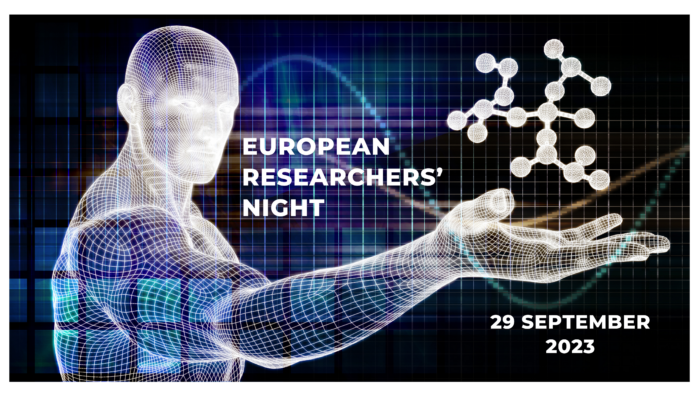 .